Stanislaus County Job Opportunities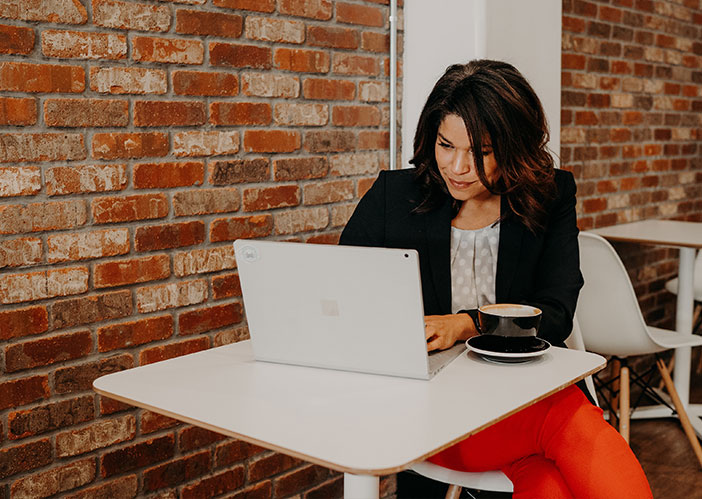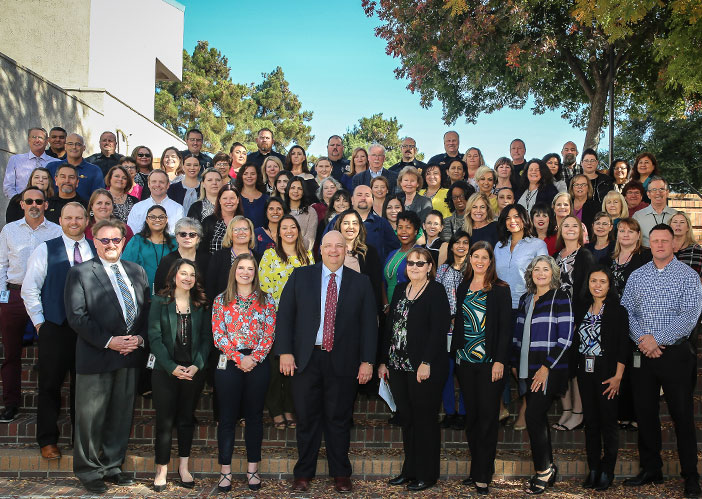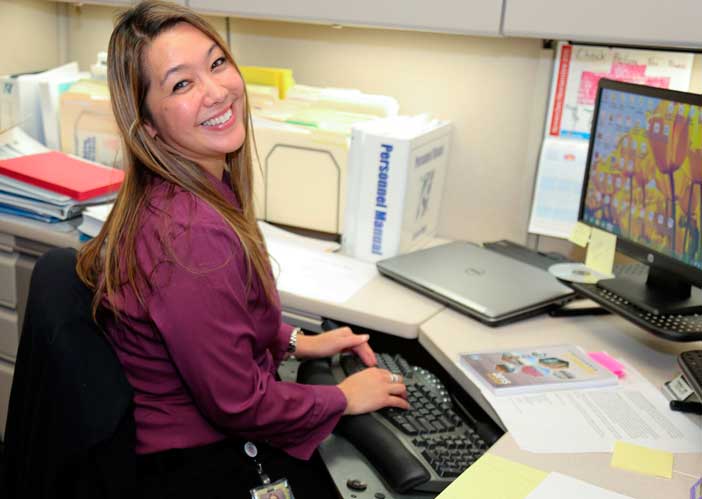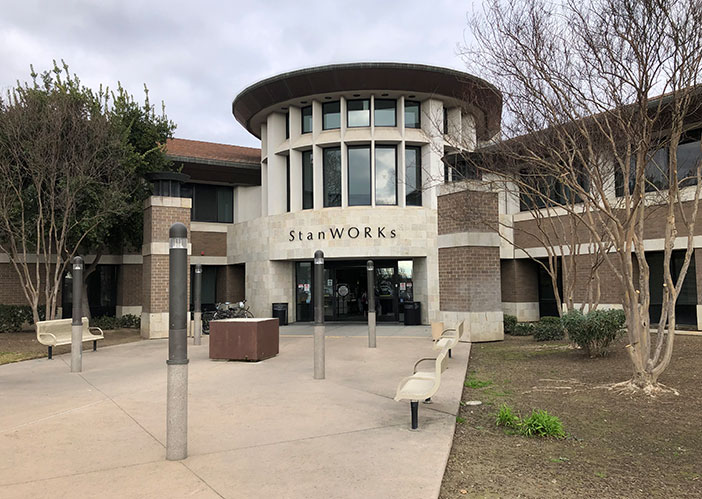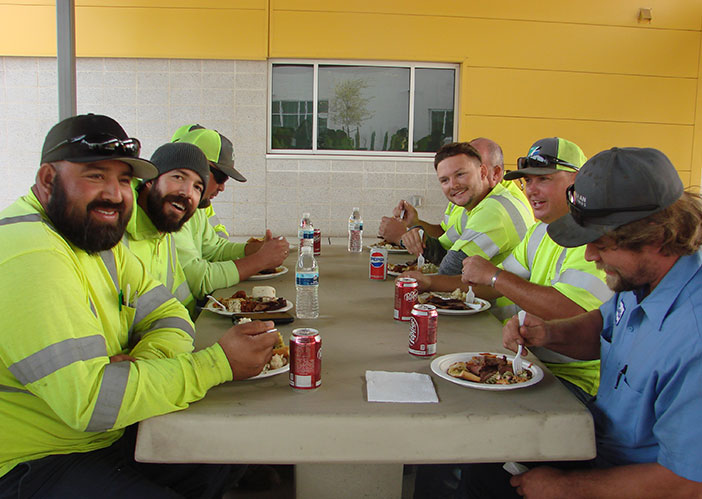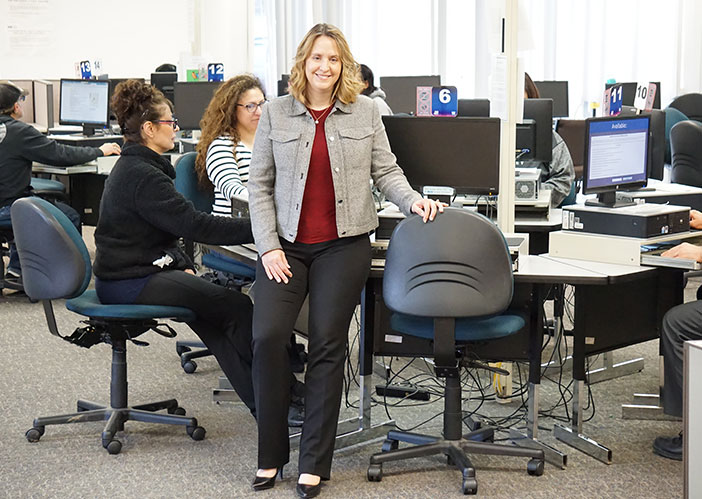 We are thrilled that you are interested in being part of the team. Our employees make a meaningful contribution to our community each day they come to work. For us, active citizenship in promoting the health, safety, welfare, and economic vitality of our community isn't just an opportunity, it's a responsibility.
We're a diverse workforce that believes every position is crucial and interconnected, and that the triumphs of the individual are the successes of us all. Stanislaus County is a Learning Organization, committed to promoting the continuous development and advancement of its team. We offer a wide range of career paths for you to take on your professional journey and the developmental tools help get you where you want to go.
Stanislaus County now offers an employee bonus worth up to $10,000! Click here for details
Open Positions
About the County
Stanislaus County is located in Central California within 90 minutes of the San Francisco Bay Area, the Silicon Valley, Sacramento, the Sierra Nevada Mountains and California's Central Coast. With an estimated 558,262 people calling this area home, the community reflects a region rich in diversity with a strong sense of community. Two of California's major north-south transportation routes (Interstate 5 and Highway 99) intersect the area and the County has quickly become one of the dominant logistics center locations on the west coast. The County is home to a vibrant arts community with the world-class Gallo Center for the Arts, a symphony orchestra, and abundant visual and performing arts. Stanislaus County is a global center for agribusiness, positioned by its mild Mediterranean climate, rich soils and progressive farming practices. The area is recognized internationally for agricultural innovation with wine, almonds, poultry, milk, cattle, and walnuts being some of the featured industries. The County is also home to California State University Stanislaus, Modesto Junior College and benefits from satellite locations of other high-quality educational institutions. The County was established in 1854 and has a total land area of 1,515 square miles. Temperatures range from an average low of 43 degrees in the winter, to an average high of 92 degrees in the summer. Temperatures move up into the high 90s during the summer months with low humidity and cool evening breezes from the San Joaquin Delta. Stanislaus County has a current year total budget of $1.6 billion and over 4,700 full-time positions within 29 agencies and departments.
About the Departments
The Benefits
The benefits that we are able to provide our employees is what sets us apart from other organizations. Depending on the position, regular full-time employees can expect:
Excellent retirement benefits (2% at approximately age 61 formula);
Medical, dental, vision, and basic term life insurance plans;
Two weeks annual vacation upon entering County service;
16 additional vacation hours annually;
96 hours of sick leave annually;
10 paid holidays annually;
Disability protection;
Optional participation in Flexible Spending Account programs;
Optional Supplemental Life & AD&D insurance plans; and
Employee Assistance Program.
We also have a robust Wellness Program that is designed to facilitate and encourage the good health of the Stanislaus County's workforce!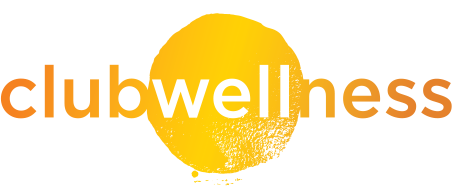 Recruitment Accommodations
Arrangements may be made to accommodate disabilities and religious convictions. Applicants requiring testing accommodations are required to complete and submit the Testing Accommodation Request Form prior to the test administration date. Special arrangements for religious convictions should be included in the "Additional Information" section of the application form.
Application And/or Examination Appeal Rights
Application and/or examination results may be appealed by appliciants presenting acts alleging irregularity, fraud and/or error in application screening or in the exam scoring. Appeals must be in writing and submitted to the Chief Executive Office within seven (7) days after the examination results are released.
Disclaimer
Stanislaus County reserves the right to revise the examination plan described in this bulletin to better meet the needs of County service. The provisions of this bulletin do not constitute an express or implied contract. Any provision contained in this bulletin may be modified or revoked without notice. The information contained in the bulletin is information, which sets forth a general summary of benefits for this respective position. This information is not legally binding. The benefits and other information regarding this position may be found in the Stanislaus County Code, the Stanislaus County Personnel Policies manual, or in the applicable Memorandum of Understanding, and such information prevails over information contained in this bulletin. Questions regarding this bulletin may be directed to the Stanislaus County Chief Executive Office/ Human Resources.