Welcome to Stanislaus County's job opportunities page.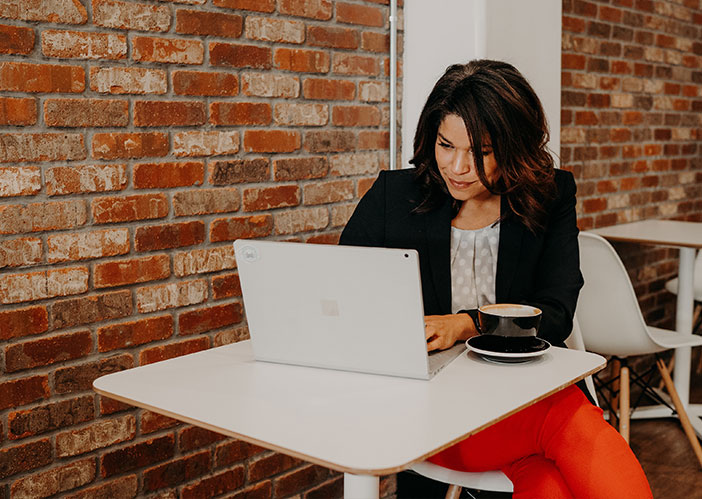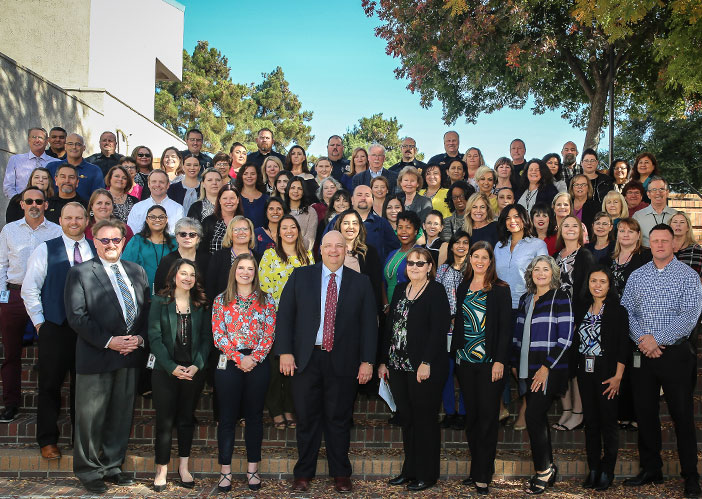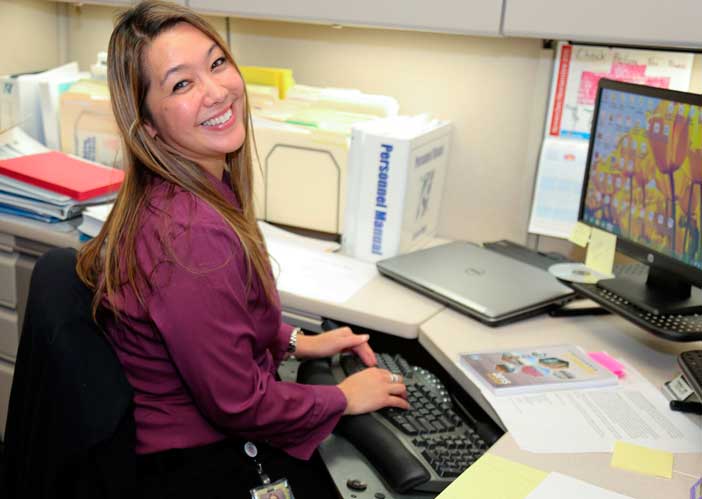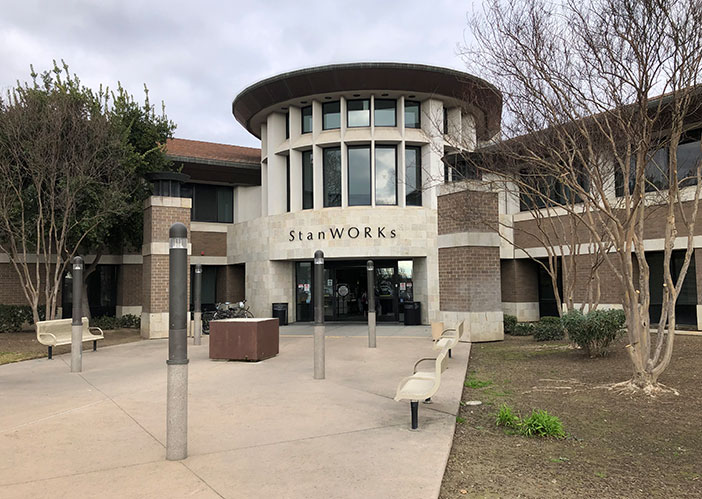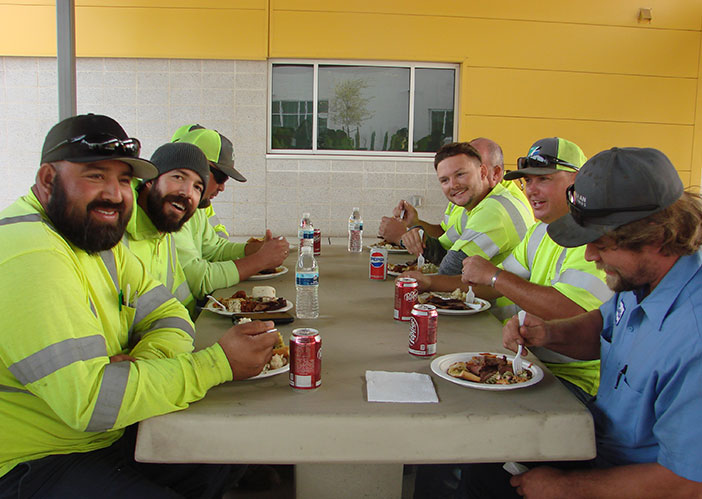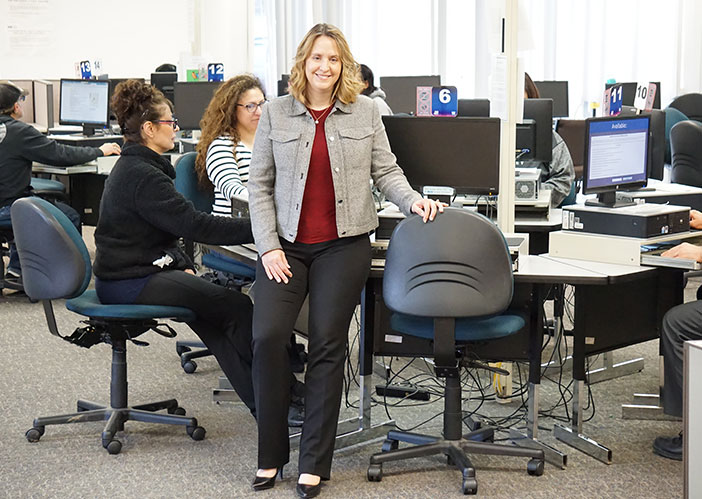 IT Careers in Stanislaus County

Information Technology Central Professionals provide the critical information technology services and support that keep our organization running. An IT position with Stanislaus County offers you a stable career in an affordable community as well as the chance to hone and utilize your skills, all while contributing to your community.

How You Fit In

We need forward thinking experts to help us stay abreast of new technologies and ensure that the most effective and competent forms of electronic communication takes place. Our vision is to be known as the best County in America, and we know that we can't get there without harnessing the power of technological innovation. We need a diverse team of technical experts to join us in striving for this goal.
Who We Are Looking For:

In order to be known as the best County in America we need IT professionals that are critical thinkers, collaborative team players, and enthusiastic information technology experts to join our team.

Currently Recruiting For:

Career Ladders: